Upcoming Spring Philanthropy Events to Support IDD Individuals
Upcoming Spring Philanthropy Events to Support IDD Individuals
We love supporting our agency partners and those who continually serve, care and funnel resources into the intellectual and developmental disability community. Your staff members, nurses, and Direct Support Professionals make a difference in these people's lives, and we are here to support you because you and your residents matter!
It's a great pleasure to share two of our agency partners' upcoming philanthropy events. We want to help get the word out and raise awareness as these organizations continue to do great work.
Life's Worc 50th Anniversary Celebration Gala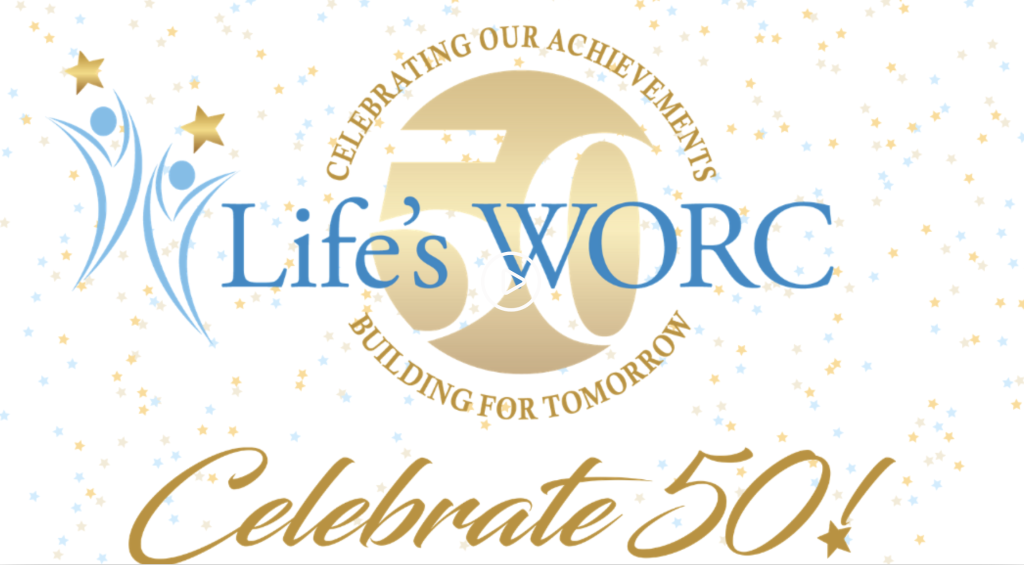 We are grateful to celebrate one of our agency partners, Life's Worc, as they commemorate 50 years of supporting people with intellectual and developmental disabilities. Life's Worc "Celebrate 50" is a year-long acknowledgment of this organization's proud past and a commitment to a promising tomorrow. A gala event will take place on Friday, April 1, to honor Life's WORC's history and the journey that has truly just begun. The event will also honor Victoria Schneps-Yunis, Life's WORC Founder, and Geraldo Rivera.
To learn more about this annual celebration and the gala event, please visit Life's Worc Celebrate 50 event page. 
Life's Worc Celebrate 50 Gala
Date: Friday, April 1, 2022, from 7 to 11 p.m.
Location: The Garden City Hotel, 45 Seventh Street, Garden City, NY
Let's Leap for Autism!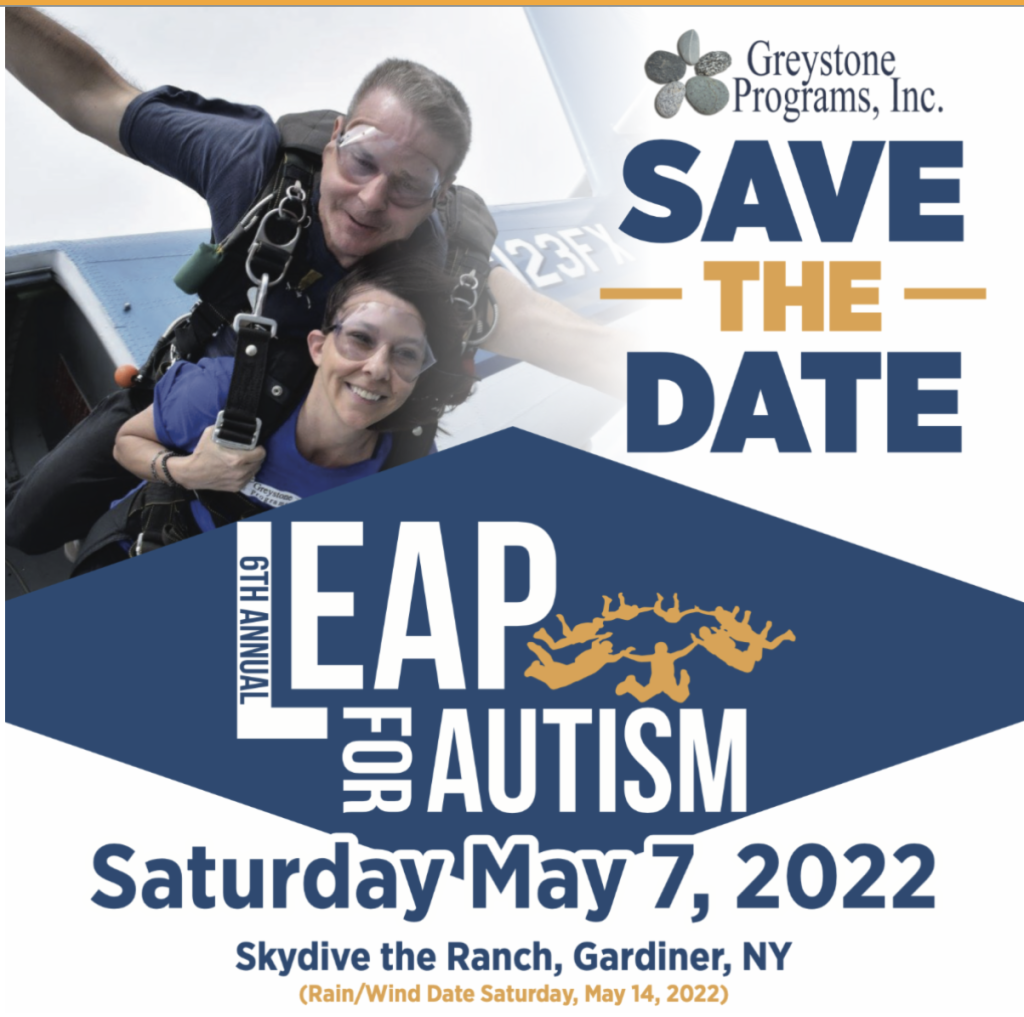 Hudson Regional LTC Pharmacy's CEO, Angelo Angerame, will suit up to take another Leap for Autism in May! Last year, the HRLTCP team participated in this event, and we were thrilled to see more than $67,000 raised to help support Greystone Programs, Inc. 
Greystone Programs has a goal of raising $85,000 this year to provide life-enriching programs to children, adults, and families with Autism and other developmental disabilities. Whether you want to be a champion for Autism in the air, from the ground, as a tandem, or virtual skydiver, you can have an exhilarating adventure of a lifetime while giving back to and raising awareness for a great cause. Learn more by visiting, the Leap For Autism event page. 
Ways to Participate
There are two ways you can take the leap!
Virtual

 

skydiVR™ — Individual or Team (Appropriate for all ages)

 

Tandem Skydive — Individual or Team

 

(Must be 18 years of age or older)
Leap for Autism
Date: Saturday, May 7, 2022, from 11 a.m. to 4 p.m.
Location: Skydive the Ranch, Gardiner, NY 
About this event: Leap for Autism is fun for all ages! There will be music provided by Pro Sound DJ Service, food from The Grille Wagon, craft beer provided by Obscure Oscillation Brewing Company, and the main event, a free-fall from the sky.
*Please note, this event may be postponed due to rain and wind. Before you leave for the Ranch, please call 845-452-5772 to ensure that there hasn't been a cancellation. 
If you want your upcoming philanthropy event that benefits the IDD community listed in our next newsletter or on our website, please be sure to contact us. We have an entire page on our site dedicated to showcasing these fundraising events. Be sure to check it out here and submit your upcoming event.
SHARE THIS STORY ANYWHERE YOU LIKE
SHARE THIS STORY ANYWHERE
HUDSON REGIONAL LTC PHARMACY
280 Route 211 E, Suite 112
Middletown, NY 10940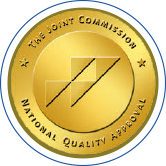 CONTACT US
Tel: 845.341.2700
Fax: 845.341.2715
EMAIL US