Fighting for the Rights of People With Intellectual and Developmental Disabilities…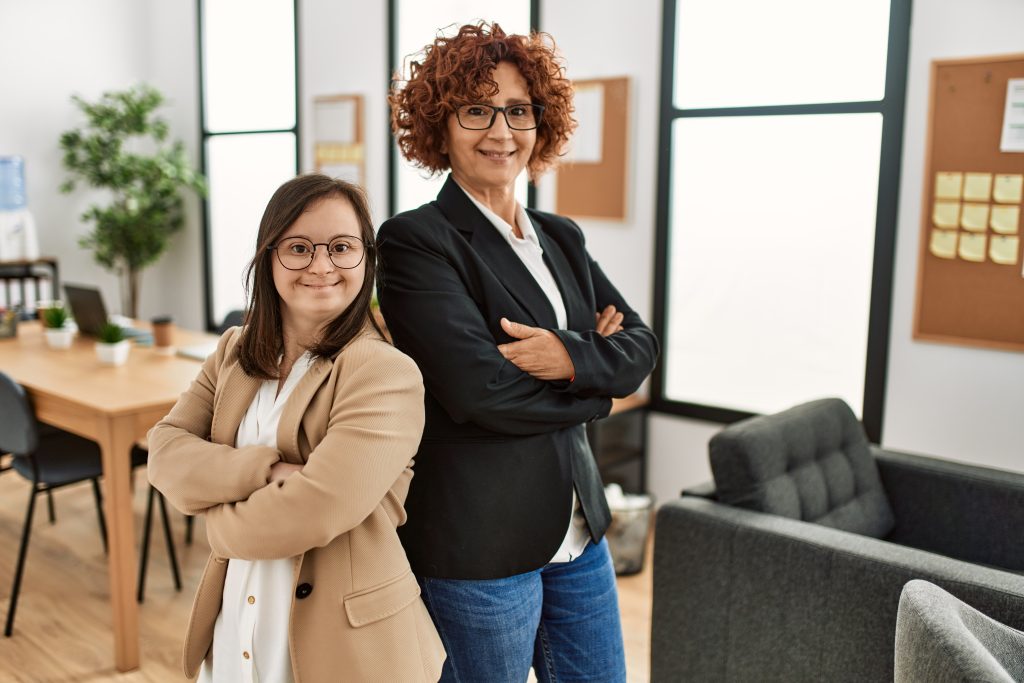 Because It's The Right Thing To Do
Hudson Regional Long-Term Care Pharmacy joins in with its agency partners and their residents to fight for the rights of people with  intellectual and developmental disabilities.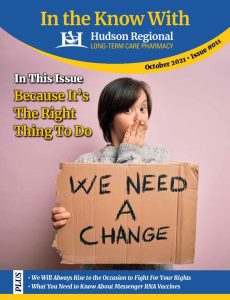 Protecting our patients' rights and serving our agency partners is our entire livelihood and why we exist at Hudson Regional LTC Pharmacy.
Recently, we were put in a very bad situation by an insurance company, but we never once wavered from our morals and values. Here's what happened…. 
In the State of New York, it's against regulations for a pharmacist to give copies of prescriptions to anyone who isn't the patient or the doctor. This is a good law that we support and uphold. If we were to give copies of a patient's prescription, we would be guilty of professional misconduct and could lose our license. 

Insurance companies ask for prescription copies all the time and we tell them "no". Last month, Hudson Regional LTC Pharmacy's CEO, Angelo Angerame, got a letter from an insurance company stating that they're  going to take $2,000 away from the pharmacy due to our team not sending them a copy of the patient's prescription.
They are demanding us to break the law! 
And we won't do it. Even though it costs us We fight for our patients' rights because it's the right thing to do! 
We will protect patients and abide by the law at the cost of profit. Unfortunately, other pharmacies will send insurance companies these prescription copies since it's the path of least resistance but it's not the right thing to do. Hudson Regional LTC Pharmacy protects patient confidentiality, the rights of the patient and complies with the law. You can count on us!
There are advocacy committees in the New York State House and Senate that focus specifically on intellectual and developmentally disabled. We fully support these two committees.

The New York State Senate's Disabilities Standing Committee
URL LINK: https://www.nysenate.gov/committees/disabilities
Committee Members: John W. Mannion Chair, Fred Akshar, John E. Brooks, Simcha Felder, Brad Hoylman, Mike Martucci, Roxanne J. Persaud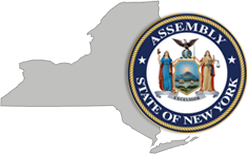 The New York State Assembly's People With Disabilities Committee
URL Link: https://nyassembly.gov/comm/?id=158
Committee Members: Thomas J. Abinanti- Chair, Khaleel M. Anderson, Joe Angelino, Chris Burdick, Taylor Darling, Harvey Epstein, Karen McMahon, Melissa Miller, Stefani Zinerman