If you work in an agency that cares for people in long-term care, you know that one of the most critical parts of your job is ensuring the residents get the medications they need. 
 ✅ Are you tired of deliveries running late?
✅ Do you dread when you have to call your pharmacy?
✅ How quickly does your pharmacy address a problem? 
✅ Are you sick of your patients' medications not arriving?
✅ How quickly does your organization receive prior approvals for medication?
No pharmacy provider is perfect, and there will be things outside anyone's control, but your LTC pharmacy should address problems and take ACTION when things go sideways!
Hudson Regional Long Term Care Pharmacy understands that and is here to help. We will work with the agencies we serve to ensure that all of your residents' medications are delivered on time and that any problems are addressed as quickly as possible. We want your nursing staff to focus on providing quality care for your residents and know that their medication is delivered in a timely fashion.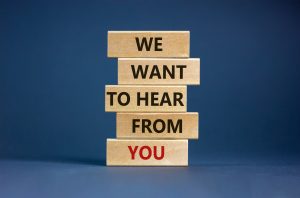 We want to hear from YOU! Send us your biggest headaches or most challenging problems you have or currently are facing with your LTC pharmacy provider, and we will tell you how we would handle them.
HUDSON REGIONAL LTC PHARMACY
280 Route 211 E, Suite 112
Middletown, NY 10940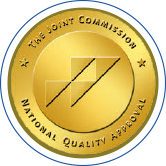 CONTACT US
Tel: 845.341.2700
Fax: 845.341.2715
EMAIL US