The Benefits of Using a Long-Term Care Pharmacy
The Benefits of Using a Long-Term Care Pharmacy
There are many long-term care and residential agencies that use retail/neighborhood pharmacies for their residents' prescription needs. While every pharmacy serves an important role in providing healthcare services, long-term care pharmacies truly understand the culture and the needs of the facility agencies. 
Long-term care pharmacies provide specialty services such as:
Drug regimen reviews

Prescription processing

Medication packaging options and dispensing 

Delivery management 

Medication administration records

24/7 availability

Emergency prescription needs
At Hudson Regional LTC Pharmacy, we truly understand the LTC pharmacy and the overall needs of the Intellectual Disability & Developmental Disability (ID/DD) residents. Our team is committed to supporting the agencies that care for these individuals. 
This includes our staff working directly with residents' physicians; residential nursing staff is provided with all the medication records including the benefits, side effects, and possible interactions; and all deliveries are made on time to ensure evening and bedtime routines are not interrupted. 
Below are the benefits your long-term care facility can expect and will receive from Hudson Regional LTC Pharmacy.
Customizable medical records
Our medical records team will work directly with the facility nursing department to develop easy-to-use documents that will save your staff time and decrease medication errors. We can provide a wide range of documents to fit your needs. At Hudson Regional LTC Pharmacy, we also use Electronic Medication Administration Record (eMAR) technology to ensure accuracy and efficiency. 
Drug regimen experts at your service
Each resident's profile is thoroughly reviewed with our team and the facility nursing department in accordance with regulations and facility guidelines. We assist our customers in controlling medication use and controlling costs by identifying unnecessary and/or inappropriate medication orders and duplicate therapies. Upon request, our pharmacists will even attend the facility's quality control committee meetings and provide periodic reports and recommendations to facility management.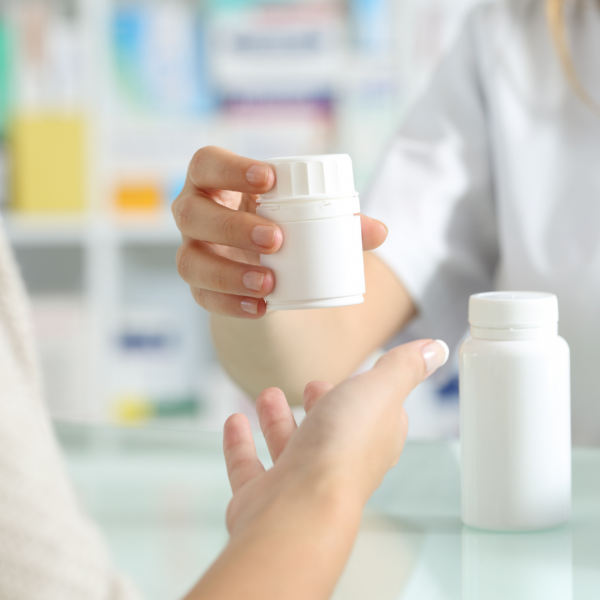 Accuracy is guaranteed for every order 
Hudson Regional LTC Pharmacy uses state-of-the-art technology to provide outstanding attention to detail when processing customer orders. Utilizing barcode technology, we ensure the highest degree of accuracy. From scanning refills to NDC verified medications to scan-to-tote and electronic deliveries, our dedicated team ensures each order is accurate and processed in a timely manner. While barcoding is a reliable system, we take it one step further with a signature and initial process on each medication before it gets delivered to a patient. Accountability is a key process to quality assurance.
 24/7 availability for your urgent needs
With Hudson Regional LTC Pharmacy, our evening and weekend on-call services are available during after-business hours and holidays for emergency needs and pharmacist consultation if required. We will make sure that if your resident has a need, it gets met.
This is the difference at Hudson Regional Long-Term Care Pharmacy! Call us at 845 341-2700 or contact us online if you are interested in learning more about partnering with Hudson Regional LTC Pharmacy. 
SHARE THIS STORY ANYWHERE YOU LIKE
SHARE THIS STORY ANYWHERE
HUDSON REGIONAL LTC PHARMACY
280 Route 211 E, Suite 112
Middletown, NY 10940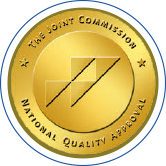 CONTACT US
Tel: 845.341.2700
Fax: 845.341.2715
EMAIL US