Smart Sun Safety Tips for Summer
Smart Sun Safety Tips for Summer
If you are planning any summer day trips for your residents to the lake, pool, park, beach, or any other fun in the sun activities this summer, do not forget to lather everyone up with sunscreen. All it takes is 15 minutes of being exposed to sunlight for the ultraviolet (UV) rays to damage skin and increase the risk of skin cancer. While you can't see UV rays–they're invisible–your skin can certainly be exposed to the radiation from the sun, which can damage your skin cells. 
If you're outside on a hot summer day but it's cloudy or overcast, don't be fooled; UV rays can still reach you. While you should always apply sunscreen when you're outdoors, UV rays tend to be the strongest from 10 a.m. to 4 p.m., according to the Centers for Disease Control and Prevention (CDC).
Since July is UV Safety Awareness Month, we want to share some skin safety tips to protect your skin from aging, showing signs of wrinkles, dryness, freckles, dark blotches, and most importantly from skin cancer.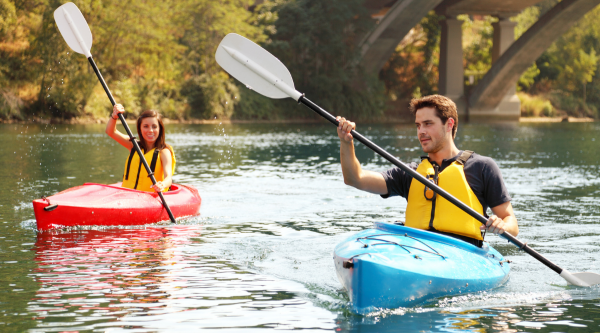 Apply sunscreen often.

Even before you leave your house, lather up. Opt for a broad-spectrum sunscreen and make sure you reapply (to dry skin) every two hours. 
Always wear a hat.

Whether it's a baseball hat or a wide-brimmed hat, anything to keep the sun away will help. If you are wearing a baseball hat, don't forget to apply sunscreen to your ears and neck.
Use protective gear and clothing.

Even if you're wearing a hat, sunglasses will better protect your eyes from UV rays and help reduce the risks of cataracts. The best type of sunglasses to choose for the most protection is ones that block both UVA and UVB rays.
Stay cool in the shade.

Whether it's an umbrella, outdoor tent, or tree, make sure you find some shade when you are enjoying the outdoors. Midday tends to be the hottest part of the day so make sure you protect your skin by staying in the shade as much as possible.
Quick Facts About Sunscreen 
SPF is the acronym for sun protection factor, which indicates how much protection from UV rays is offered.

Choose a sunscreen that is at least SPF 30; this blocks 97 percent of the

sun's UVB rays

. 

SPFs with higher numbers block slightly more of the sun's UVB rays, but no sunscreen can block 100 percent of the sun's UVB rays.

Sunscreen does expire so be sure to always check the expiration date and look for changes in the sunscreen's consistency and color as other signs of expiration.

Avoid using sunscreen on children 0 to 6 months old as their skin is very sensitive. Instead, opt for shade and dress them in protective clothing. 

Sunscreen labeled

water-resistant

is effective for up to 40 minutes, and very water-resistant is effective for up to 80 minutes in water. Reapply sunscreen after getting out of the water, sweating, or every two hours. 
Sunscreen and smart sun safety are so important in preventing skin cancer. If you have any questions, please reach out to our team at Hudson Regional LTC Pharmacy at 845-341-2700 and we will be happy to assist you. 
SHARE THIS STORY ANYWHERE YOU LIKE
SHARE THIS STORY ANYWHERE
HUDSON REGIONAL LTC PHARMACY
280 Route 211 E, Suite 112
Middletown, NY 10940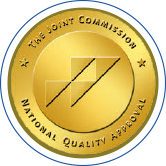 CONTACT US
Tel: 845.341.2700
Fax: 845.341.2715
EMAIL US