Answers on Covid-19 Vaccine and It's Safety
Answers on Covid-19 Vaccine and It's Safety
The development of the Covid-19 vaccines raised a large number of questions from the population. One of the most presumably urgent questions is the efficacy of the vaccine. We wanted to provide a summary of insightful research from Johns Hopkins Medicine on the research and development of the Covid-19 vaccine and its safety.
The U.S. Vaccine Safety System works to make sure all vaccines are made as safe as possible. Here are 3 key elements from the development to the authorization stage of the Covid-19 vaccine.
Careful testing. The process of developing a vaccine must undergo extensive testing. Each vaccine must go through clinical trials to test its safety and effectiveness. The

Food and Drug Administration

(FDA) set rigorous standards for the vaccine developers to meet. The National Institutes of Health also requires vaccines to undergo four phases before being released to the public.
Authorization for emergency use. Once vaccines meet the FDA safety and effectiveness standards, they can then be made available in the U.S. by approval or by emergency use authorization (EUA). EUA provides temporary authorization of a vaccine or medication under emergency situations, which in this case is the coronavirus pandemic.
Ongoing monitoring for problems and side effects. Monitoring continues once a vaccine is authorized for use with systems in place to track problems or side effects that were not detected during clinical trials. The

Vaccine Adverse Event Reporting System

(VAERS), which is a national monitoring program run by the FDA and CDC), collects and reviews reports of any health problems that develop after a person receives a vaccine. Any person, including patients and healthcare professionals, can submit a report. If problems arise with a vaccine, they can be identified and addressed.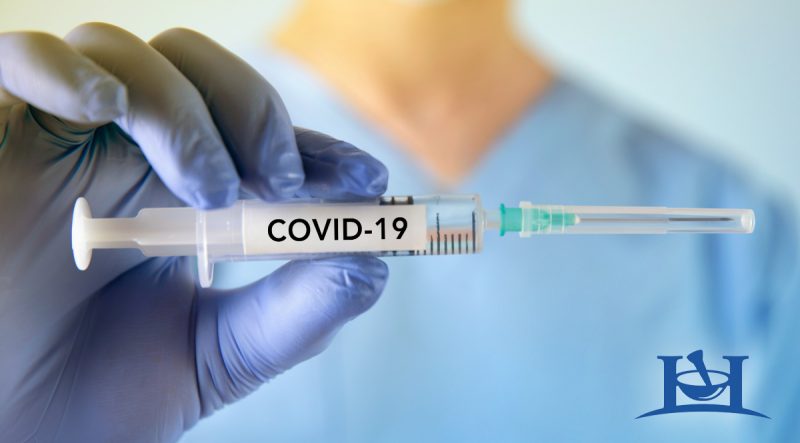 According to Johns Hopkins Medical, none of the vaccine trials have reported any serious safety concerns. Both trials for Pfizer and Moderna have fully independent safety monitoring boards with data that is continuously reviewed by the FDA.
The CDC says people with allergies to certain foods, insects, latex and other common allergens can have the Covid-19 vaccine. Those with a history of severe allergic reaction (anaphylaxis) to injectables or other vaccines should discuss the vaccination with their doctor, who can evaluate the person and assess their risk. According to the CDC, at this time, anyone who has a severe allergy (e.g., anaphylaxis) to any of the Pfizer/BioNTech vaccine ingredients should not receive this vaccine.
SHARE THIS STORY ANYWHERE YOU LIKE
SHARE THIS STORY ANYWHERE
HUDSON REGIONAL LTC PHARMACY
280 Route 211 E, Suite 112
Middletown, NY 10940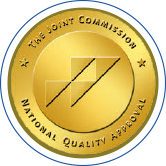 CONTACT US
Tel: 845.341.2700
Fax: 845.341.2715
EMAIL US