2021 HRLTCP Scholarship Winners
2021 HRLTCP Scholarship Winners
We're thrilled to announce the two scholarship winners to currently enrolled BSN or MSN nursing program students who are also working in the intellectual/developmental disabilities field.
Congratulations to Tammy Ellinger and Jessica Colón both have been chosen to receive a $1000 scholarship from Hudson Regional LTC Pharmacy. Each of them will also receive a one-year complimentary membership to the New York State ID/DD Nurses Association (NYSIDDDNA).
"To be a nurse that takes care of the developmentally disabled means you don't have a regularly scheduled job. You are there providing care 24/7 to make sure that the IDD residents served to have the best life they possibly can," said Angelo Angerame, CEO of Hudson Regional LTC Pharmacy.
Nurses who work with the developmentally disabled are truly a credit to their profession, they take and help people no one else cares about so they can live their life to their fullest. These nurses are heroes. People who work with the disabled want to bring joy and help people be the most they can be and live their life to their potential. You are putting yourself second and you need to be recognized.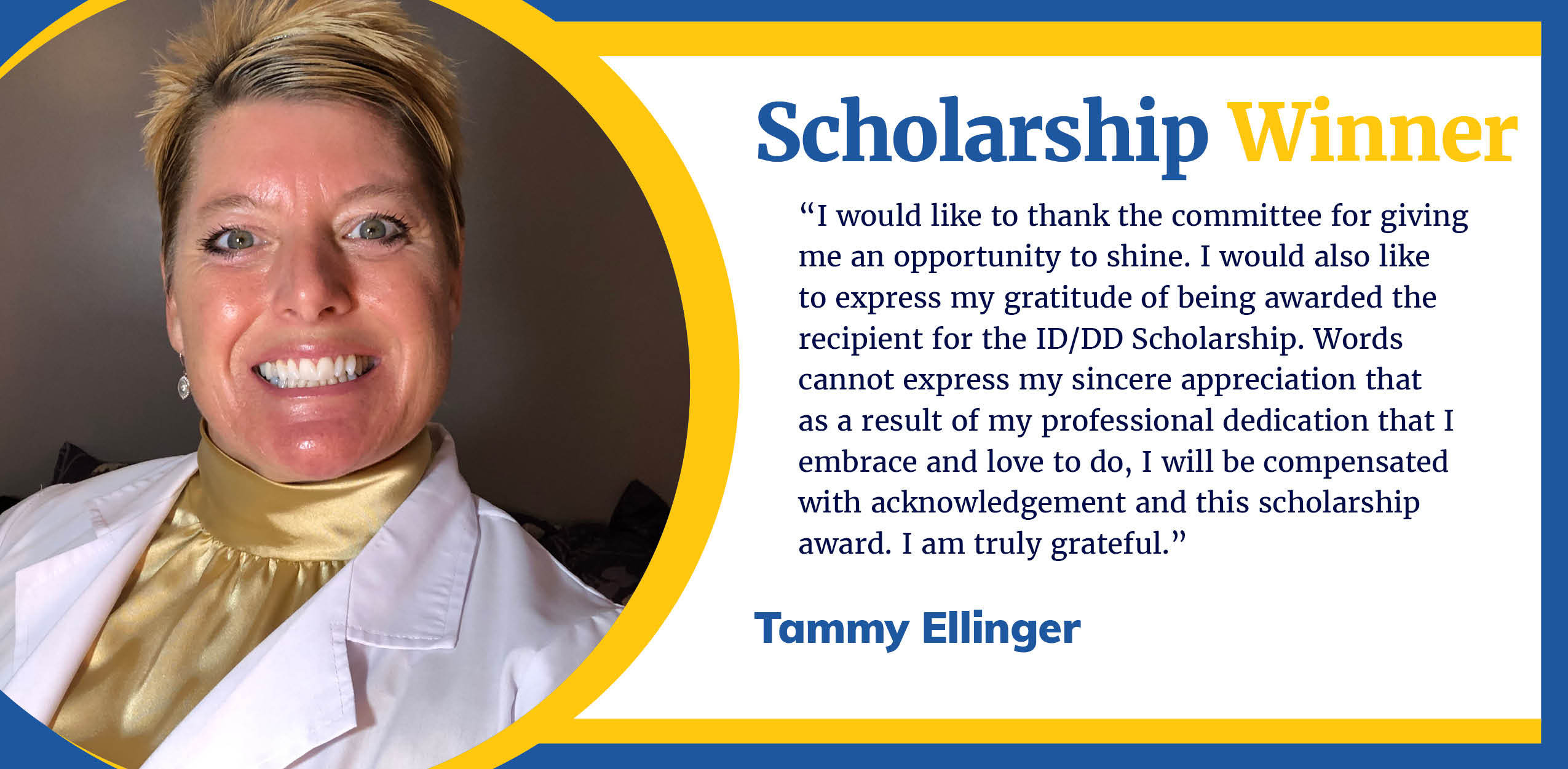 Meet Tammy one of the scholarship recipients from the Hudson Regional Long-Term Care Pharmacy Scholarships for BSN or MSN students.
Tammy is an ambitious and enthusiastic Community Mental Health Nurse (CMHN), working with the Onondaga and Oswego County Family Care Program. She has enjoyed her 30-year career working with the Office for People with Developmental Disabilities (OPWDD).
She is also a full-time Family Nurse Practitioner (FNP) student at Binghamton University. Tammy's goal is to complete the FNP program in May 2022 where she will then pursue her Psychiatric Nurse Practitioner credentials.
"My great aspiration is to continue my employment with NYS as a Family Nurse Practitioner within OPWDD to serve the Intellectual disabled/Developmentally disabled (ID/ DD) and psychiatric populations while enriching their lives and becoming a stronger advocate for these individuals. One of many, great achievements, comes from the gratitude I hear from the individuals that I leave a lasting impression as someone that is dedicated, caring, compassionate, and consistent; that will go to any lengths to help them achieve their goals and allow them to live a healthier, happier, more fulfilling, and long life."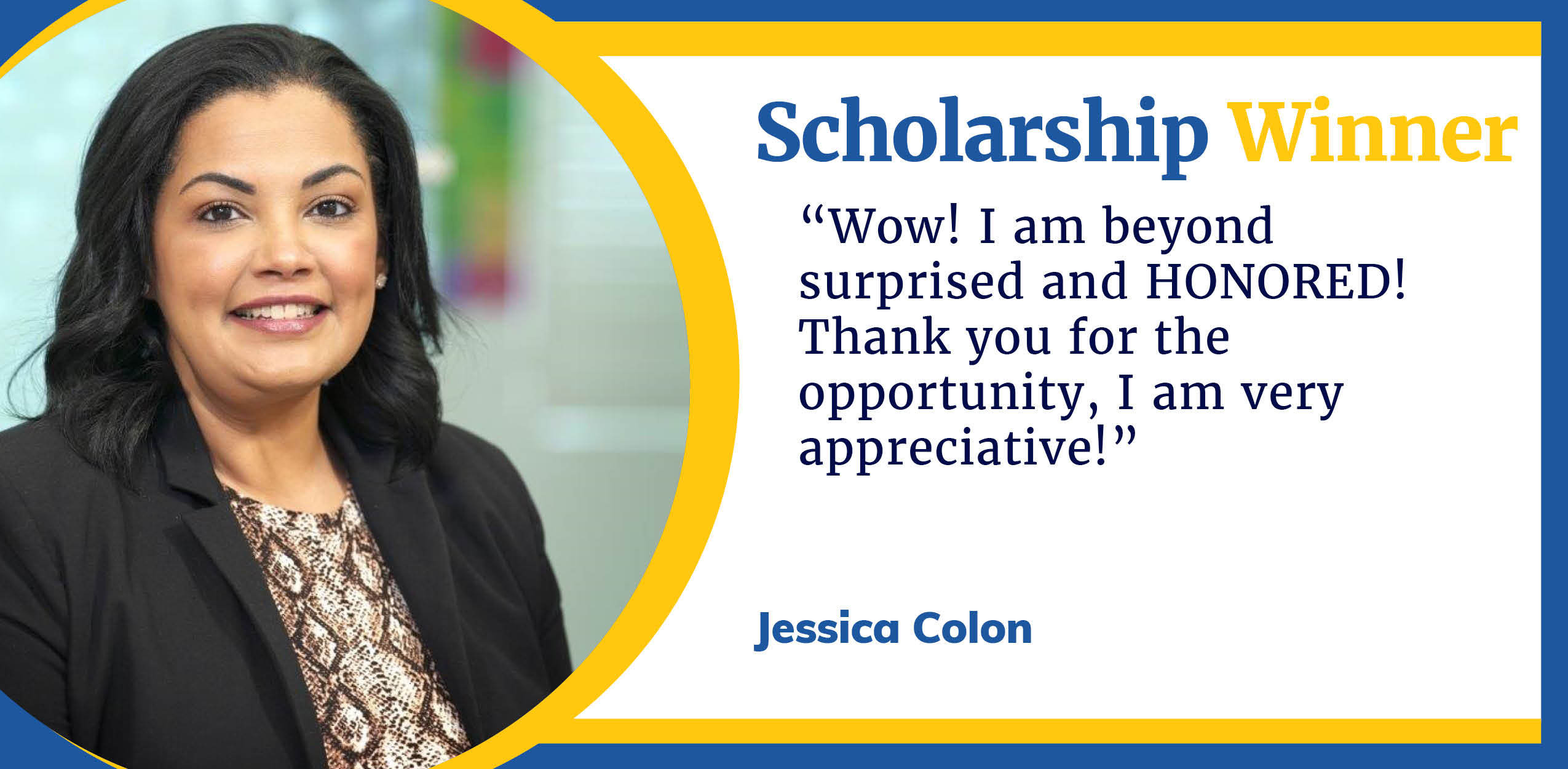 Meet Jessica one of the scholarship recipients from the Hudson Regional Long-Term Care Pharmacy Scholarships for BSN or MSN students.
Jessica Colón, RN, Life's WORC's Nursing Administrator, has been working in the field of Intellectual and Developmental Disabilities for over 18 years. She is a strong advocate for the people we support, having the health and safety of people at the forefront, builds and maintains positive relationships with the people supported, staff, and colleagues.
"Nursing isn't just about the technical help we can provide; it's about the compassion we show serving as a person's advocate in any way that we can. Assisting in stabilizing a person, medically or psychiatrically, so that they can live a quality life is my greatest joy."
Jessica hopes to continue to learn and grow in the field of developmental and intellectual disabilities so that she can be a change agent in her community. "This isn't just a career for me, I'm a lifer!"
Applications for the scholarship were reviewed by the NYSIDDDNA Scholarship Committee. The committee was impressed with each individual's work history and application letter. Their passion for the work they provide in the intellectual/developmental disabilities field was clear and compelling.
SHARE THIS STORY ANYWHERE YOU LIKE
SHARE THIS STORY ANYWHERE
HUDSON REGIONAL LTC PHARMACY
280 Route 211 E, Suite 112
Middletown, NY 10940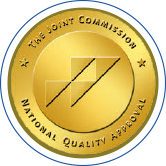 CONTACT US
Tel: 845.341.2700
Fax: 845.341.2715
EMAIL US