How to Protect Yourself from Ticks During Outdoor Summer Activities
How to Protect Yourself from Ticks During Outdoor Summer Activities
Spending your free time enjoying the outdoors is a part of summer, but be sure to take some extra precautionary steps to protect yourself and your loved ones from ticks. Ticks are known to be most active in the spring, summer and fall months. They avoid heat and direct sunlight, which is why they can be found in cooler areas that provide shade from the sun such as trees, brush, or tall grass. One of the most reported tick-borne diseases in New York State is Lyme disease, which is a bacterial infection that spreads when a deer tick (black-legged tick) bites a person and remains attached for 36 hours or more.
Throughout the past 10 years, New York State has averaged more than 7,500 new cases each year. In a recent press release, New York State Health Commissioner Dr. Howard Zucker encouraged all New York residents to take proper precautions to protect themselves during summertime.
"As we continue our efforts to defeat COVID-19 and return to normal, including returning to the activities we love, we encourage all New Yorkers to enjoy the outdoors while also taking the proper steps to protect themselves from mosquitos and ticks to avoid potential illness," Zucker said. "As infected mosquitoes and ticks can be found in outdoor areas across the state, prevention remains the most effective method to protect yourself and others from exposure to mosquitoes and ticks that can transmit diseases like West Nile virus, eastern equine encephalitis virus, or Lyme disease."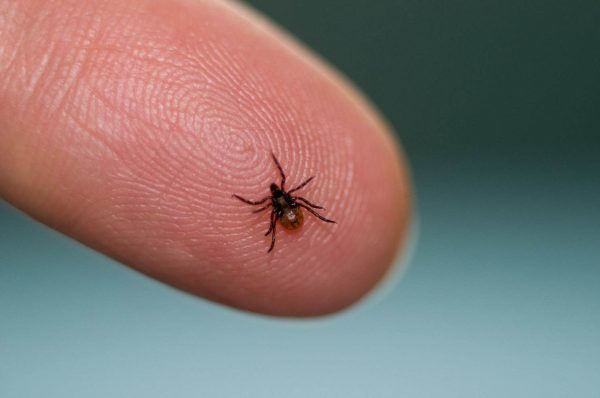 The New York State Health Department recommends taking these outdoor precautions this summer, especially if you are hiking or spending time in wooded areas.
Wear long pants and long-sleeved shirts for protection. Be sure to tuck pants into socks and shirts into pants while you're in heavily wooded areas. Consider treating clothes and shoes with permethrin (but avoid using this on your skin).
Consider using EPA-registered insect repellents containing DEET, picaridin, or IR3535, or oil of lemon eucalyptus extract.
Check for ticks often while outdoors and brush off any before they attach.
If you are spending all day outdoors, perform a full body check multiple times during the day, as well as at the end of the day, to ensure that no ticks are attached.
Tumble clothes in a dryer on high heat for 10 minutes to kill ticks on dry clothing after you come indoors. If the clothes are damp, additional time may be needed.
After being outdoors, check your body and clothes for ticks. Be sure to shower within two hours after coming indoors.
At your house, keep your grass cut short, and don't let any leaves or brush pile up.
Outdoor furniture, toys, and playground equipment are safest in sunny locations away from trees.
Not all ticks can cause disease but it important to be vigilant and take precautionary steps to protect yourself while outside this summer. For more resources on ticks, visit the New York State Department of Health's website.
SHARE THIS STORY ANYWHERE YOU LIKE
SHARE THIS STORY ANYWHERE
HUDSON REGIONAL LTC PHARMACY
280 Route 211 E, Suite 112
Middletown, NY 10940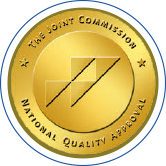 CONTACT US
Tel: 845.341.2700
Fax: 845.341.2715
EMAIL US