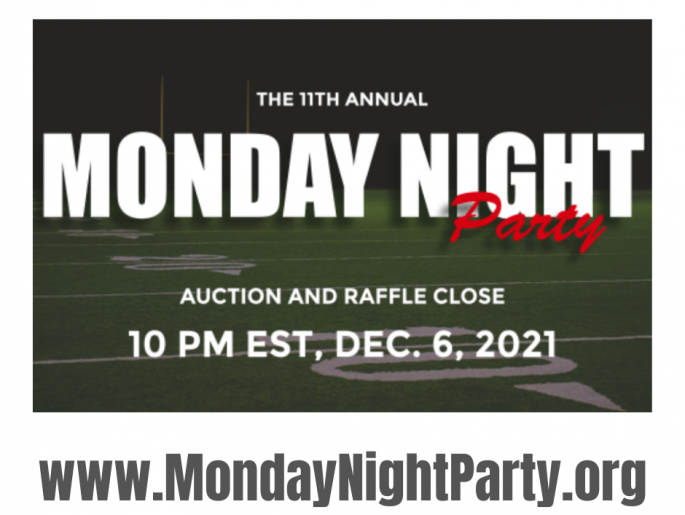 Life's Worc 11th Annual Monday Night Party
This event is hosted by NJ Jet Quinnen Williams and NY Giant Jonotthan Harrison and benefits Life's WORC and the Family Center for Autism.
For over 50 years, Life's WORC has provided comprehensive services and support to people with intellectual disabilities and autism and their families in Queens, Manhattan, Nassau, and Suffolk Counties. They currently support 2,000 people with developmental disabilities and autism.