Empowering Nurses: Top 5 Best Apps for Nurses
Whether you want to stay organized, manage your time, or get access to an endless amount of important care-related information, these apps will improve your ability to provide the best care possible.
Medscape Mobile
A leading online global destination for physicians and healthcare professionals, Medscape provides the latest medical news, expert perspectives, critical point-of-care drug and disease information, and relevant professional education and continuing medical education. You can get answers to your clinical questions right away by getting the app.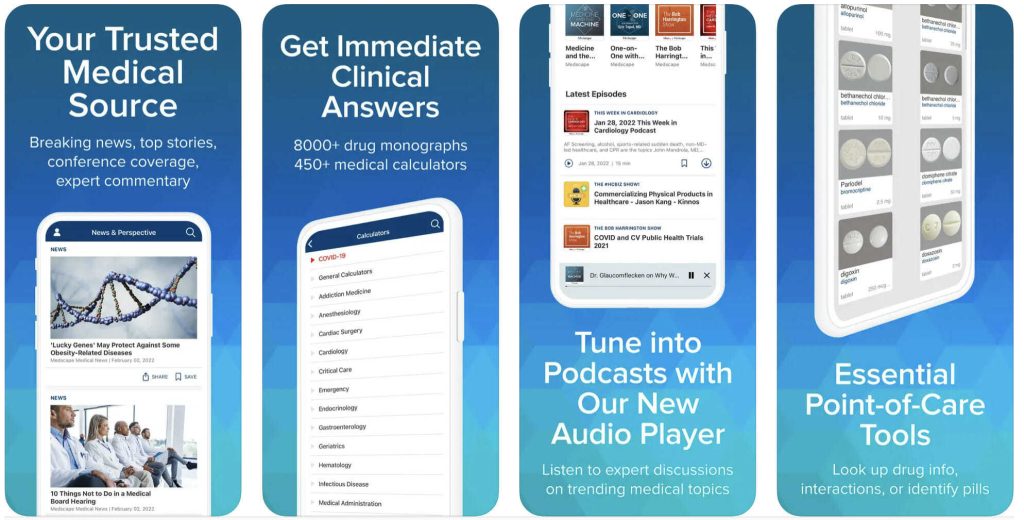 Epocrates
More than 1 million healthcare providers use Epocrates for clinical decision support, infectious disease treatments, alternative medicines, and lab and diagnostic information.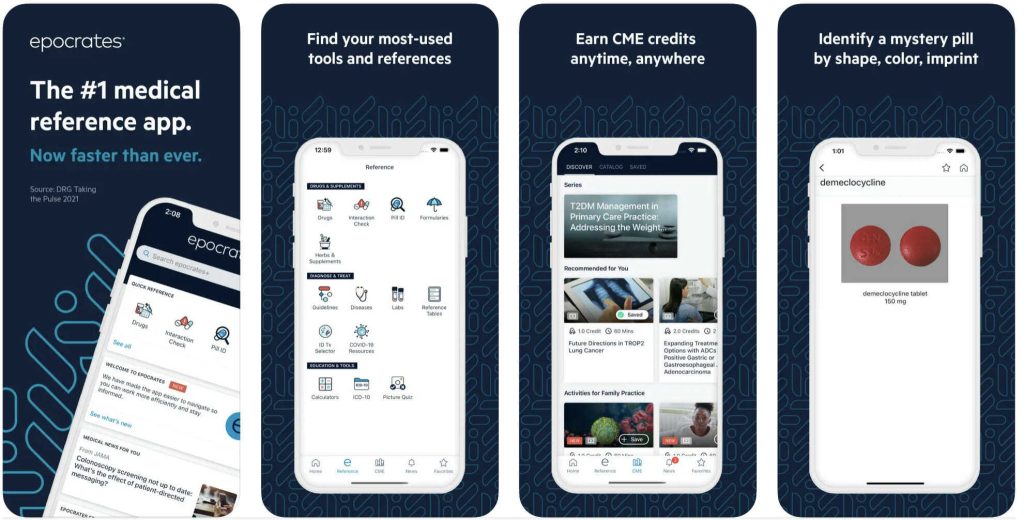 Lippincott Nursing Advisor
The Lippincott Nursing Advisor app is loaded with thousands of evidence-based, clinical entries that are written by nurses for nurses.  You can get answers to questions related to diagnostic tests, treatments, diseases and health conditions, and which signs and symptoms to watch out for.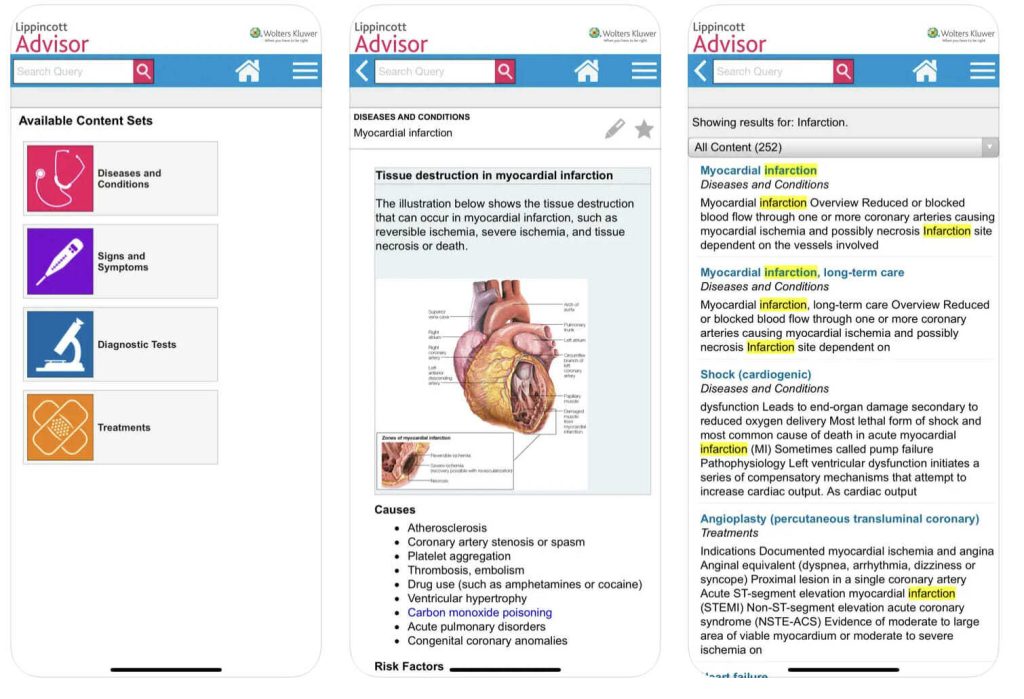 SkillsHub:Nursing Skills
Why You'll Love It: This app helps you to master your nursing skills and includes step-by-step instructional videos, evidence-based references, and more. It even works as an NCLEX prep app, offering excellent NCLEX prep questions and allowing you to build a portfolio of mastered skills.
IV Medications Gahart
IV Meds boasts itself as "the #1 IV drug reference for 40 years". Basically, this is your go-to resource for IV medications and drips. It provides comprehensive information regarding every type of IV drug.
SHARE THIS STORY ANYWHERE YOU LIKE
SHARE THIS STORY ANYWHERE
HUDSON REGIONAL LTC PHARMACY
280 Route 211 E, Suite 112
Middletown, NY 10940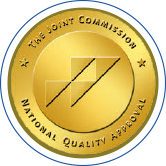 CONTACT US
Tel: 845.341.2700
Fax: 845.341.2715
EMAIL US