As Vaccinations Increase in New York State, Positive Covid-19 Rates and Hospitalizations Decrease
As Vaccinations Increase in New York State, Positive Covid-19 Rates and Hospitalizations Decrease
This is news we all have been waiting for after more than one year since the pandemic hit. As the number of people in New York who receive the vaccine increases, the positivity and hospitalization rates continue to decrease. Earlier this week, Governor Cuomo stated that 186,876 Covid-19 vaccine doses have been administered across the state in the past 24 hours and that 1.5 million doses have been given throughout the past seven days.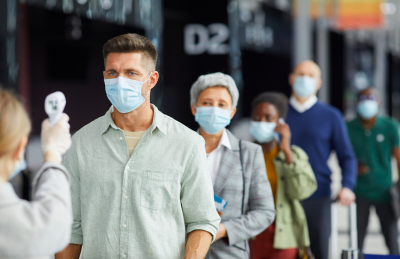 "Close to 40 percent of New Yorkers have now received at least one dose of the vaccine, which is great progress - and a testament to the dedication of our providers and our partners across the state who have been instrumental in making sure the vaccine distribution fair and equitable," Governor Cuomo said in a recent statement.
To date, a total of 12,440,535 vaccine doses have been administered all across the state of New York. Those numbers break down to 39.1 percent of New Yorkers who have received one dose, and 25.9 percent of residents who have completed the vaccine series.  
Even more great news was released this week including data that showed the lowest amount of Covid-19 hospitalizations since December 1. Hospitalization rates finally dipped to below 4,000 for the first time with only 3,963. The statewide positivity rate also dropped to its lowest since November with 2.76 percent.
Governor Cuomo also urged New Yorkers to remain vigilant with washing hands, staying appropriately socially
distanced, and wearing masks to stop the spread. State residents can also expect to see more vaccination sites open up along with the vaccine eligibility to expands.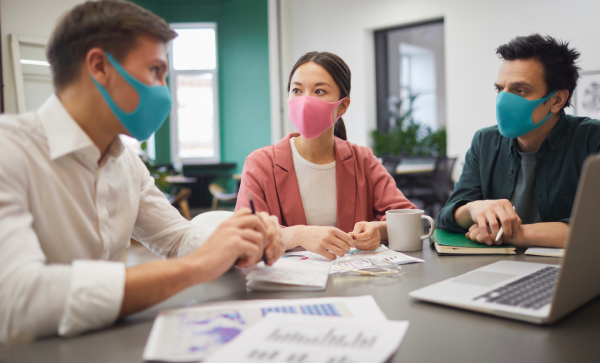 To view the vaccine numbers in real-time, you can access the Covid-19 vaccine tracker here.
If you have any questions about the Covid-19 vaccine, please reach out to our team at Hudson Regional LTC Pharmacy at 845-341-2700 and we will be happy to assist you. 
SHARE THIS STORY ANYWHERE YOU LIKE
SHARE THIS STORY ANYWHERE
HUDSON REGIONAL LTC PHARMACY
280 Route 211 E, Suite 112
Middletown, NY 10940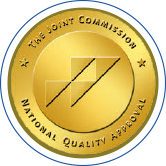 CONTACT US
Tel: 845.341.2700
Fax: 845.341.2715
EMAIL US