As the sense of anticipation grows to put Covid behind us, we still must be vigilant
Looking back at April 2020 and comparing things to where we are now, it's encouraging to see just how far we have come in one year since the Covid-19 pandemic. Although it's not completely behind us, hope is on the horizon with the rollout of the vaccine and millions already vaccinated. It's important to remember that when the vaccine came out, it wasn't necessarily meant to prevent Covid-19, but to prevent severe disease and hospitalization from the virus. And, it's been a phenomenal success, but we still need to be vigilant.
In Minnesota, there were 14 cases of people vaccinated who still tested positive for Covid-19. Now while they were a-symptomatic or low symptoms, the takeaway from this is that you can still get the virus, but you won't have the devastating consequences. With that being said, masking and social distancing will probably still be with us until we achieve herd immunity with the virus. Herd immunity is known to be achieved through vaccination but it can also occur when people become immune to a disease which makes the spread less likely. Our team is committed to keeping your facility, its staff, and resident apprised of updates on the vaccine and we are here if you have any questions.
Please know that our staff and the entire team here at Hudson Regional LTC Pharmacy are committed to serving your facility and residents with excellence. We want to thank all of our facility partners for their continued patronage, and we hope to join forces and partner up with more facilities that are serving the developmentally disabled. When you think of Hudson Regional LTC Pharmacy, we want you to think of our team as an extension to your facility. We are always here to meet the needs of our partners.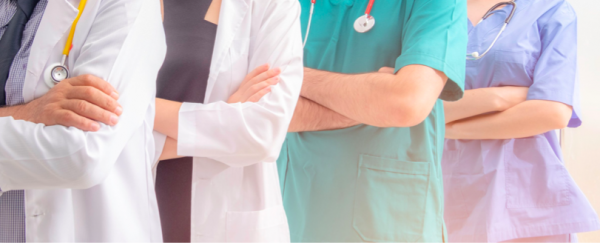 "Teamwork is the ability to work together toward a common vision. The ability to direct individual accomplishments toward organizational objectives. It is the fuel that allows common people to attain uncommon results."
— Andrew Carnegie
Yours in Health,
Angelo Angerame CEO, Hudson Regional Long Term Care Pharmacy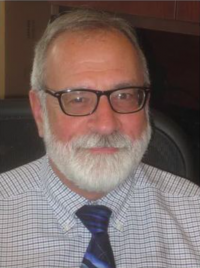 SHARE THIS STORY ANYWHERE YOU LIKE
SHARE THIS STORY ANYWHERE
HUDSON REGIONAL LTC PHARMACY
280 Route 211 E, Suite 112
Middletown, NY 10940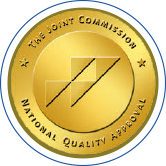 CONTACT US
Tel: 845.341.2700
Fax: 845.341.2715
EMAIL US