A Note From Our CEO: The Effectiveness of Masks and Vaccines
A Note From Our CEO: The Effectiveness of Masks and Vaccines
As the Delta variant continues to surge and cases are happening all across our nation, I truly want to take a moment to express that our team is here for those we serve, especially our agency partners who serve the intellectual and developmentally disabled.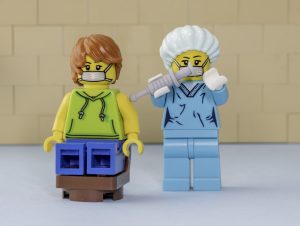 At Hudson Regional LTC Pharmacy, we will do everything we can to help your residents–our patients–be protected from the virus. We know that vaccines save lives. As of October 31, 2021, there have been 27.7 million total COVID-19 vaccine doses given in the state of New York. Around 13 million people are fully vaccinated.
If your residents have not yet received the COVID booster shot, or if you are awaiting the flu vaccine, let me urge you to get in touch with our team. As talks of a 'twin-demic' circulate–a bad flu season and resurgence of Covid–we must be vigilant to protect those most vulnerable! 
Earlier this year, the Journal of the American Medical Association released a study that analyzed the effects of mask-wearing against the risks of COVID-19. I wanted to share some key takeaways from this published article as masking is one way to help protect our most vulnerable. Feel free to share these facts in your facility newsletter, communications, to staff, or with residents. 
Community mask-wearing is an effective intervention to reduce the transmission of severe acute respiratory syndrome, Covid-19.

Wearing masks can prevent infected people from spreading disease and protect wearers against exposure.

It is estimated that at least 50 percent or more of transmissions are from persons who never develop symptoms or those who are in the presymptomatic phase of Covid-19 illness, hence why mask-wearing is important.

For example, at a hair salon that required all staff and clients to wear a mask under the local ordinance and company policy, two symptomatic, infected stylists were exposed to 139 clients. No infections were observed in the 67 clients who were reached for interviewing and testing.

 

Masks can help protect people who aren't sick from becoming infected. Masks form a barrier to large respiratory droplets which could land on exposed mucous membranes of the eye, nose, and mouth.

During a Covid-19 outbreak on the USS Theodore Roosevelt, people who wore masks experienced a 70% lower risk of testing positive for Covid.
Don't forget, our team is always here to serve you. We care about your administration team, your staff of nurses, direct support professionals, and your entire team who works tirelessly to serve the IDD community. Please call us at 845-341-2714 with any questions or if we can help in any way with getting your staff or residents vaccinated.
Yours In Health,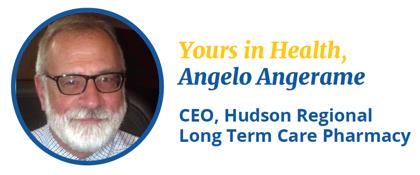 SHARE THIS STORY ANYWHERE YOU LIKE
SHARE THIS STORY ANYWHERE
HUDSON REGIONAL LTC PHARMACY
280 Route 211 E, Suite 112
Middletown, NY 10940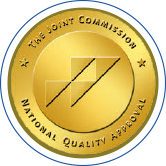 CONTACT US
Tel: 845.341.2700
Fax: 845.341.2715
EMAIL US