A Note From Our CEO : Service that Means A Smile…Because It's The Right Thing to Do

A Note From Our CEO
Service that Means A Smile…Because It's The Right Thing to Do
One of the many things we take pride in at Hudson Regional Long-Term Care Pharmacy is that our team is truly a mission-driven organization. I want to share with you an example of our philosophical belief system and what we mean when we say, we will do whatever it takes to get a patient what they need.
One of the residents we serve at a facility has an A-typical cancer that requires a certain medication. This medication however is not fully covered by insurance. The Medicaid reimbursement in the state of New York reimburses Hudson Regional LTC Pharmacy $500 less than our cost for the medication. But we fill this patient's medication, regardless of the monetary loss, every three weeks.
Why? Because it's the right thing to do. I can't allow the politics and insurance roadblocks to prevent these patients from getting the medication they need. We have ensured patients are taken care of no matter what; that's what makes us different at Hudson Regional LTC Pharmacy.
Another differentiator with our LTC pharmacy is that when we participate in any philanthropy event or cause, we don't just write a check; we want to participate,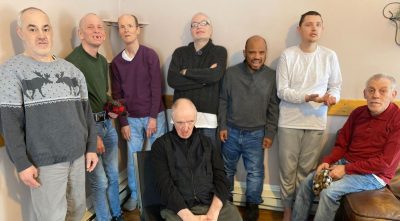 join in and make sure there is a success for the cause or fundraising event. With that being said, we would like to take a moment and recognize one of our group home partners, Greystone Programs, for their successful Escape From Quarantine online auction that raised $75,000 to remodel the Van Kirk house. The gentlemen who live in this home specifically have been a family for 25 years. We are so happy to celebrate with Greystone Programs as they continue to impact and better the lives of their residents.
As a group here at HRLTCP, we are involved and plugged into the community where we can be, and we are here to serve our partners, patients, and the community at large.
Yours In Health,
Angelo Angerame
CEO, Hudson Regional Long Term Care Pharmacy
SHARE THIS STORY ANYWHERE YOU LIKE
SHARE THIS STORY ANYWHERE
HUDSON REGIONAL LTC PHARMACY
280 Route 211 E, Suite 112
Middletown, NY 10940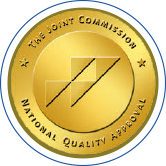 CONTACT US
Tel: 845.341.2700
Fax: 845.341.2715
EMAIL US