New CMS Guidelines Requires LTC Staff to Provide Weekly Vaccine Reporting
New CMS Guidelines Requires LTC Staff to Provide Weekly Vaccine Reporting
The Center for Medicare & Medicaid Services (CMS) announced that staff of long-term care facilities and intermediate care facilities for individuals with intellectual disabilities (ICFs-IID) will now need to report weekly COVID-19 vaccination status updates for both residents and staff under a new interim final rule. 
This new reporting requirement is designed to assist uptake among residents and staff, and identify if there is a need for additional resources at facilities to better care for their residents in response to the pandemic. According to the Federal Register, CMS Federal surveyors and state agency surveyors will use the vaccination data along with the current required COVID-19 data.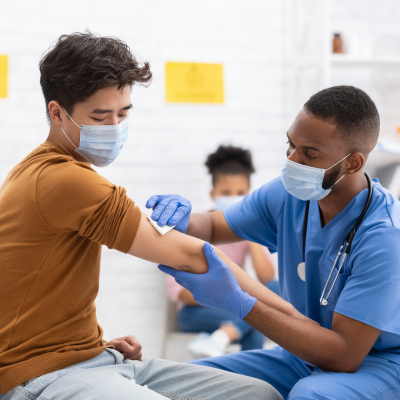 LTC facilities are already required to send the Centers for Disease Control and Prevention's National Healthcare Safety Network (NHSN) reports that include data on COVID-19 testing, cases, and mortality data for residents and staff. The outcome of this reporting and collective data will show what facilities need to have a more focused infection control, a better understanding of leadership perspectives, and how to improve the quality of care delivered to the residents with Medicare.
"These new requirements reinforce CMS' commitment of ensuring equitable vaccine access for Medicare and Medicaid beneficiaries," said Dr. Lee Fleisher, MD, CMS Chief Medical Officer and Director of CMS' Center for Clinical Standards and Quality (CCSQ) in a recent press release from CMS.
These new weekly reports will also be sent to NHSN, which is the nation's most widely used healthcare-associated infection tracking system. The new vaccine data will allow CMS to share facility-specific vaccine status reports, which can be viewed by the public on the Nursing Home Data website. 
While this new requirement is currently only specific to LTC facilities and ICFs-IID, CMS is looking to expand these guidelines in psychiatric residential treatment facilities, group homes, and assisted living facilities. 
These reporting regulations are effective starting May 21, 2021. 
If you have any questions about the COVID-19 vaccine, please reach out to our team at Hudson Regional LTC Pharmacy at 845-341-2700 and we will be happy to assist you. 
SHARE THIS STORY ANYWHERE YOU LIKE
SHARE THIS STORY ANYWHERE
HUDSON REGIONAL LTC PHARMACY
280 Route 211 E, Suite 112
Middletown, NY 10940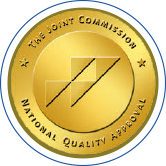 CONTACT US
Tel: 845.341.2700
Fax: 845.341.2715
EMAIL US