INDUSTRY INSIGHTS
Problem Solving Industry Solutions You Can Use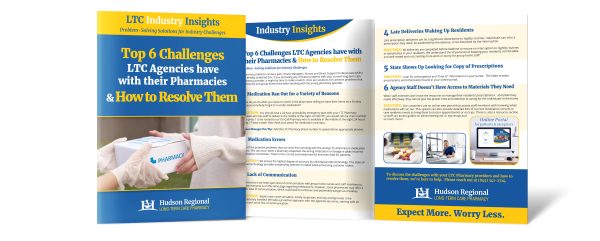 House Managers, Administrators, Nursing Directors, and Direct Support Professions (DSPs) this is for you! 'Industry Insights' discusses the top challenges for LTC agencies and their pharmacies.
If you are facing any of these problems with your current long-term care pharmacy provider, it might be time to make a switch. Here are solutions for common problems that community and group homes face when working with the wrong pharmacy provider.
Receive a monthly brochure sent from our team to yours

Use industry insights to help your staff stay apprised

Share this content with other industry-partners
To discuss the challenges with your LTC Pharmacy providers and how to resolve them, we're here to help.  Please fill out the form below and someone will be in touch within 24 – 48 hours.
Discuss Your LTC Pharmacy Challenges and Use Our Problem-Solving Solutions for Industry Challenges!
Fill out the form to discuss your challenges with your long-term care pharmacy provider. We have solutions.
HUDSON REGIONAL LTC PHARMACY
280 Route 211 E, Suite 112
Middletown, NY 10940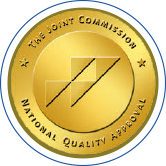 CONTACT US
Tel: 845.341.2700
Fax: 845.341.2715
EMAIL US