Clinical Trial: The Efficacy and Safety of the Moderna Covid-19 Vaccine
Clinical Trial: The Efficacy and Safety of the Moderna Covid-19 Vaccine
With the rollout of the Covid-19 vaccines, there is lots of skepticism circling around the safety and efficacy of receiving the doses. We wanted to summarize a clinical trial published by The New England Journal of Medicine to share their findings and results. Here's an overview of the testing and outcomes to better show the science and data approving the Covid-19 vaccine.
Overview                                                                       
The New England Journal of Medicine reported in a randomized, double-blind trial that two doses of the Moderna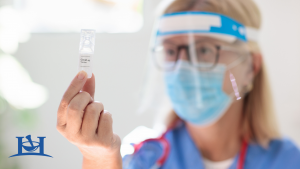 Covid-19 vaccine (SARS-CoV-2 mRNA vaccine) were safe and provided 94% efficacy against Covid-19 symptoms in people 18 or older.
In this clinical trial, 30,420 participants, 18 years and older, were assigned to receive either the Moderna Covid-19 vaccine or placebo. These injections were administered twice, and 28 days apart. Participants were under monitoring for safety and the development of laboratory-confirmed symptomatic Covid-19 for a median of 2 months after their second dose.
Results
In the group of 14,500 people who received the Covid-19 vaccine, 11 were symptomatic with Covid-19 and no one was reported to have severe Covid-19.
In the group of 14,598 people who received the placebo, 185 were symptomatic with Covid-19 and 30 had severe Covid-19 symptoms.
Safety
The vaccine recipients had higher rates of pain, erythema, swelling, headache, fatigue, myalgia than placebo recipients. Most reactions were mild to moderate and resolved over 1 to 3 days.
Efficacy
The occurrence of Covid-19 was lower among vaccine recipients than among placebo recipients as early as 14 days after receiving the first dose. Even during the period of follow-up, protection against the vaccine persisted for those who received the Covid-19 vaccine.
Remaining Questions
While further study is required, these are the following questions that remain:
-Safety and efficacy over a longer period of time, in a larger population and in pregnant women and children.
-If the vaccine protects against asymptomatic infection.
-The transmission to unvaccinated persons.
-How to care for those who do not receive/miss the second vaccine dose.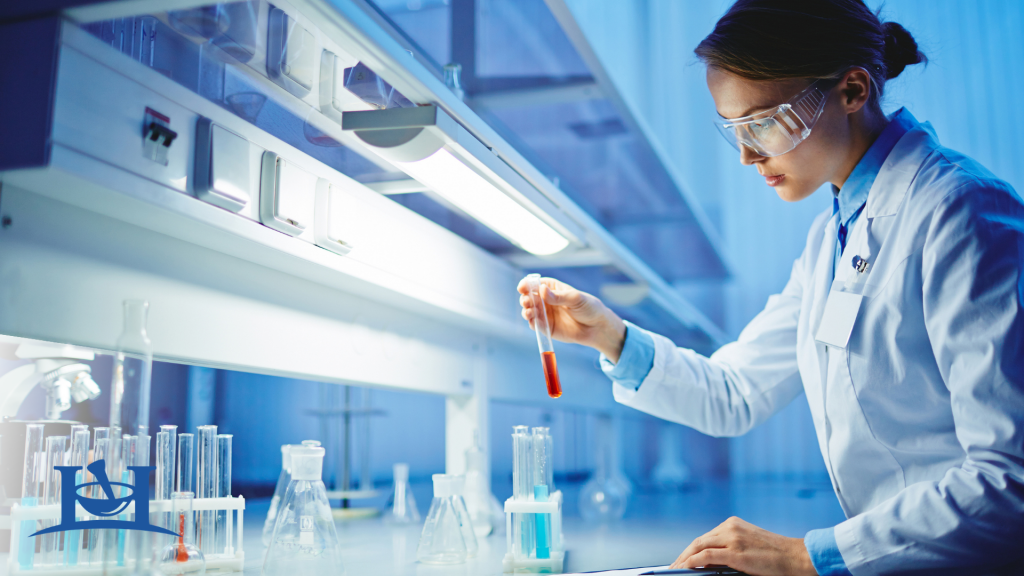 This trial is ongoing, and participants will be followed up with for a 2-year duration to collect ongoing data and better understand the safety and efficacy.
To read the full article and references, click here.
If you have questions about the COVID-19 vaccine for your long-term care facility, please reach out to our team. Call us at 845 341-2700 or contact us online.
SHARE THIS STORY ANYWHERE YOU LIKE
SHARE THIS STORY ANYWHERE
HUDSON REGIONAL LTC PHARMACY
280 Route 211 E, Suite 112
Middletown, NY 10940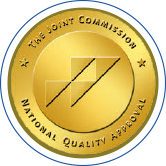 CONTACT US
Tel: 845.341.2700
Fax: 845.341.2715
EMAIL US