August is National Immunization Awareness Month
August is National Immunization Awareness Month
National Immunization Awareness Month (NIAM) is an annual observance held in August to highlight the importance of vaccination for people of all ages. Communicating with your long-term facility patients and staff about NIAM and the importance of being vaccinated can protect them from serious illness and disease. Below are essential messages provided by the Centers for Disease Control and Prevention to use when discussing vaccination with your LTC patients.
Here are some key points to help your staff ensure that facility residents are up-to-date on their vaccines. 
Talk to your adult patients about missed vaccines and assess vaccination status at every visit.

It is especially important for patients with chronic health conditions to be up-to-date on their vaccinations since they are at increased risk for complications from certain vaccine-preventable diseases.

Be a champion for vaccination in your facility by ensuring all staff share a consistent message with adult patients about the importance of vaccines for their health.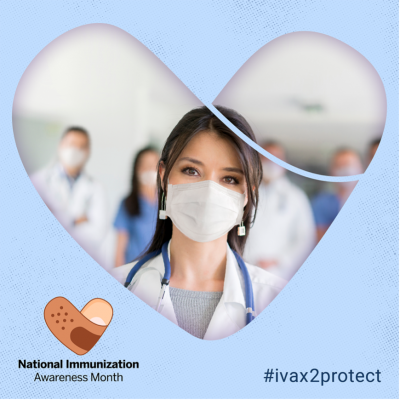 Vaccines can prevent life-threatening diseases, and most adults aren't aware they need them. Here's why vaccination is so vital:
Every year, thousands of adults in the United States become seriously ill and are hospitalized because of diseases vaccines can help prevent. 

Approximately, 42,000 adults die each year in the U.S. from

vaccine-preventable diseases

.

Adults with chronic conditions like diabetes or heart disease are at greater risk for severe complications from certain vaccine-preventable diseases. Some vaccine-preventable diseases, like flu, can make glucose control more difficult for diabetics or increase the risk of another heart attack for those with heart disease.
SHARE Approach
As the healthcare provider to your patients in residential homes, your recommendations are valued and trusted. Using this SHARE approach can help educate patients to make informed decisions about vaccination.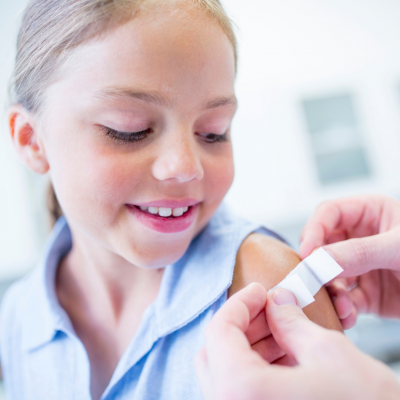 SHARE the tailored reasons why the recommended vaccine is right for the patient given their age, health status, lifestyle, or other risk factors.
HIGHLIGHT positive experiences with vaccines (personal or in your healthcare experience), as appropriate, to reinforce the benefits and strengthen confidence in vaccination.
ADDRESS patient questions and any concerns about the vaccine, including side effects, safety, and vaccine effectiveness in plain and understandable language.
REMIND patients that vaccines protect them and their loved ones from many common and serious diseases.
EXPLAIN the potential costs of getting the disease, including serious health effects, time lost, and financial costs.
Here are some additional resources to help your healthcare professionals have successful conversations with patients about vaccines.
If you or your nursing staff have questions about the Covid-19 or flu vaccines for your staff and long-term care patients, please don't hesitate to reach out to our team at Hudson Regional LTC Pharmacy by calling us at 845 341-2714. We look forward to hearing from you.
SHARE THIS STORY ANYWHERE YOU LIKE
SHARE THIS STORY ANYWHERE
HUDSON REGIONAL LTC PHARMACY
280 Route 211 E, Suite 112
Middletown, NY 10940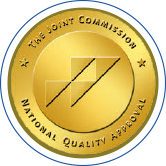 CONTACT US
Tel: 845.341.2700
Fax: 845.341.2715
EMAIL US