New Anti-Seizure Medication Available and Flu Vaccine Updates for Your Long-Term Care Facility
New Anti-Seizure Medication Available and Flu Vaccine Updates for Your Long-Term Care Facility 
At Hudson Regional Long-Term Care Pharmacy, we are committed to providing the developmentally disabled and the facility agency's that care for these individuals with quality pharmaceutical products, durable medical equipment and supplies, dependable service, specialized information, and customized training. 
We always want to keep you in the know with the latest medications and vaccines available at HRLTCP so your medical team can spend time caring for your residents without worrying about your pharmacy needs. Below are two important updates we wanted to keep you apprised of this month.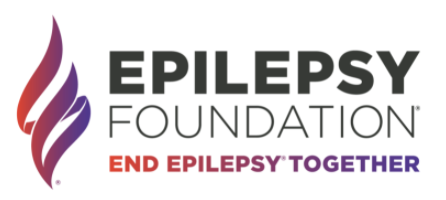 New Anti-Seizure Medication Available 
Rufinamide, the generic, non-brand name for Banzel, is now available at Hudson Regional LTC Pharmacy. This seizure medication is also called an anti-epileptic or anticonvulsant. 
Rufinamide, the generic version of Banzel, has been approved by the FDA. Banzel is used together with other medications to treat seizures caused by Lennox-Gastaut syndrome. 
Doctors have studied patients with Lennox-Gastaut syndrome from ages 4 to 30 years to find out how well rufinamide controls seizures when added to other seizure medicines. According to the Epilepsy Foundation, patients who were a part of this study had 90 or more seizures in the month before beginning rufinamide. These types of seizures included drop seizures, tonic-clonic seizures, and atypical absence seizures. During this study, some patients received rufinamide and others received a placebo. 
Here's what the doctors found: 
Patients who received rufinamide had a 33 percent reduction in total numbers of seizures compared to before they took rufinamide.

Patients who took a placebo had a 12 percent reduction. 

The reduction of tonic-clonic seizures in patients who received rufinamide was 43 percent.
If you have questions about rufinamide for any of the patients at your facility, please don't hesitate to call us at (845) 341-2714.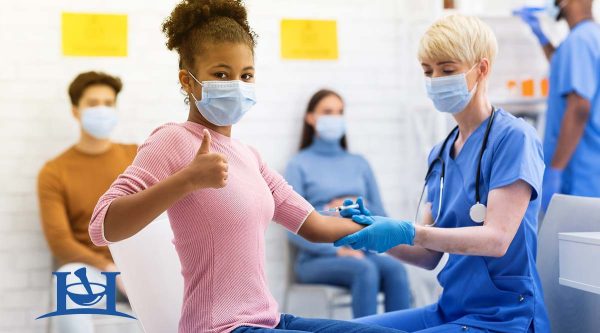 Flu Vaccines Starting This Month
Flu vaccines are available. However, as long as flu viruses are circulating, vaccination should continue throughout the flu season, even in January or later. 
Here are some important factors about the flu vaccine from the Centers for Disease Control and Prevention.
The flu vaccine prevents illnesses, medical visits, hospitalizations, and deaths. 

Flu vaccination also is an important preventive tool for people with chronic health conditions. For example, flu vaccination has been associated with lower rates of some cardiac events among people with heart disease.

Flu viruses are constantly changing, so flu vaccines may be updated from one season to the next to protect against the viruses that research suggests will be common during the upcoming flu season.

Your protection from a flu vaccine declines over time. Yearly vaccination is needed for the best protection.
If you have any questions about the new anti-seizure medication or about flu vaccines for your facility, please do not hesitate to contact us or call us directly at (845) 341-2714.
Here are some other articles you might enjoy reading:
The Benefits of Using a Long-Term Care Pharmacy
Preparation Begins For the 2021 Flu Vaccine
What Makes Hudson Regional Long Term Care Pharmacy Different than Other Pharmacies
HUDSON REGIONAL LTC PHARMACY
280 Route 211 E, Suite 112
Middletown, NY 10940
CONTACT US
Tel: 845.341.2700
Fax: 845.341.2715
EMAIL US